Season 1, Episode 3

Wet Foot/Dry Foot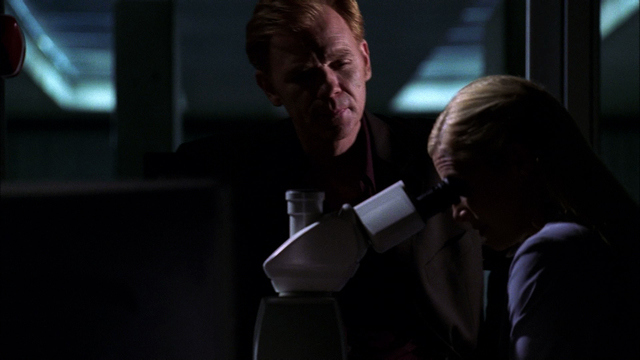 First Aired: October 7, 2002
Horatio and his crew investigate when a man's torso is found inside a shark caught by a group of fishermen. A bullet wound on the corpse leads Megan to suspect murder. Later, a second victim is found floating in an inner tube. Sevilla: Wanda De Jesus. De Soto: Tony Perez. Estella: Alma Delfina. Pedro: Christopher Perez. Captain: Steve Dumouchel. Morton: Don Creech. Diaz: Wayne Lopez.
Your Favorite Shows Are Back!
Don't miss your dramas, sitcoms and reality shows. Find out when and where they're airing!
Cast & Details
See all »
Premiered: September 23, 2002
Rating: TV-14
Premise: A spin-off from 'CSI: Crime Scene Investigation' follows a South Florida forensics team headed by the brooding Horatio Caine. Against a backdrop of simmering ethnic and cultural tensions, Caine's team probes cases similar to those of their Las Vegas counte… (more)