Season 6, Episode 10

CSI: My Nanny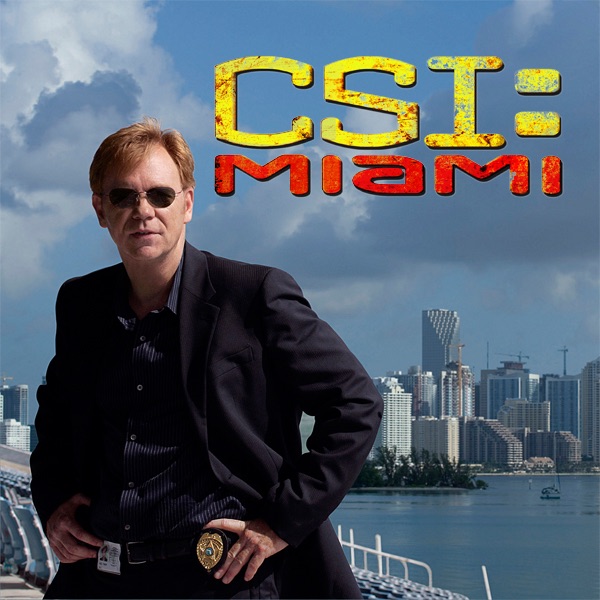 First Aired: November 26, 2007
A wealthy family's nanny is murdered during a lavish party. The investigation reveals the victim had just been fired from her job by the children's jealous mother and that $250,000 is missing from the house safe. The dead woman knew the combination, as did the couple's other nanny.
The 25 Best Shows of the Decade
This list is unimpeachable
Discover Now!
100 Best Shows on TV
TV Guide ranks Peak TV's finest offerings
Discover Now!
My News
Sign up and add shows to get the latest updates about your favorite shows - Start Now