Season 6, Episode 9

Dog Eat Dog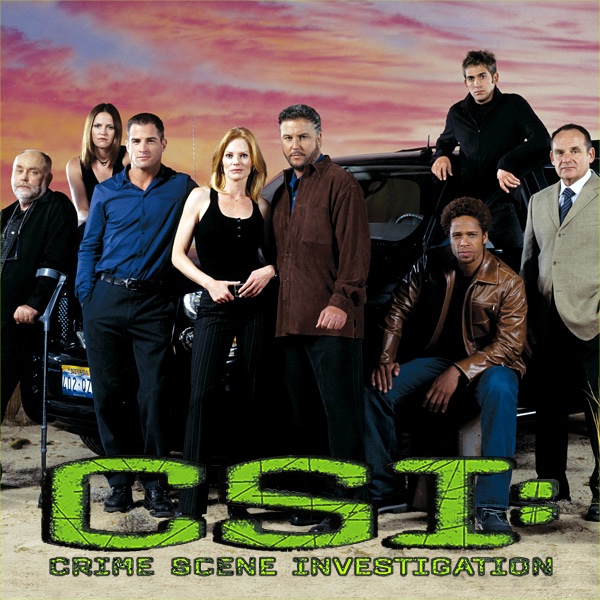 First Aired: November 24, 2005
An obese man is found dead in a Dumpster outside of a restaurant on Thanksgiving and his hands are filled with mashed potatoes. The investigation leads Grissom and Catherine into the world of competitive eating. Across town, Nick and Sara probe the deaths of a husband and wife on the verge of divorce who were apparently attacked by a vicious dog. A golden retriever is found at the scene, but he hardly seems like a killer.
Your Favorite Shows Are Back!
Don't miss your dramas, sitcoms and reality shows. Find out when and where they're airing!
Cast & Details
See all »
Premiered: February 8, 2005
Rating: TV-14
Premise: Las Vegas criminologists use scientific methods to solve grisly murders in this unusually graphic (and hugely popular) drama, which inspired a host of other cop-show 'procedurals.' An immediate ratings smash for CBS, the series adroitly mixes painstaking d… (more)