Season 6, Episode 2

Room Service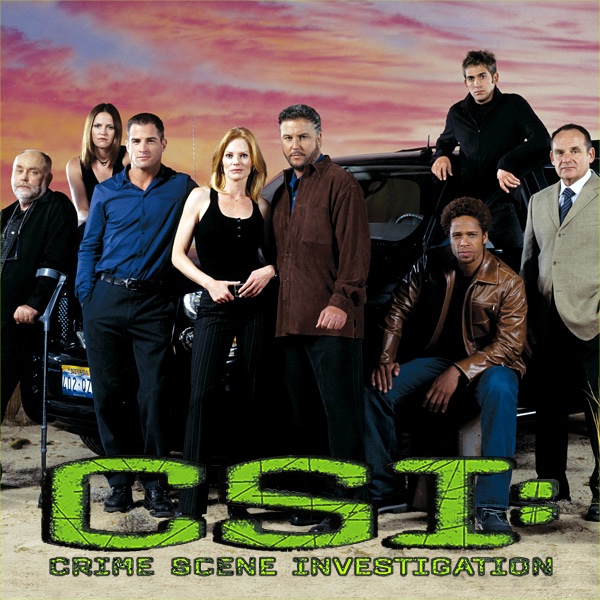 First Aired: September 29, 2005
Warrick and Nick investigate the death of an up-and-coming movie star whose body is found in a luxury hotel room where he partied with a woman he met in a casino. Across town, Grissom and Catherine work a triple homicide that involves two Laotian men and a taxi driver. One of the men and the cabbie are found shot to death outside of an apartment building. The other man is found dead in his car, an apparent accident victim, but the evidence points to murder.
Every Episode of Game of Thrones, Ranked From Worst to Best
Find out which episode of the HBO hit reigns supreme.
My

News
Sign up and add shows to get the latest updates about your favorite shows - Start Now