Season 16, Episode 2

Immortality Part II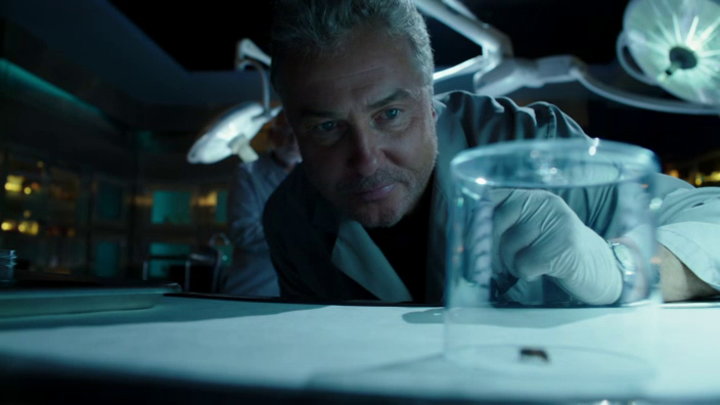 First Aired: September 27, 2015
Part 2 of 2. The series concludes with Grissom and Willows returning to help the CSIs solve a catastrophic case that paralyzes all of Las Vegas.
TV Premiere Dates
Because it's never too early to plan Thursday night... two months from now.
See What's New

Your new favorite show is right here. Trust us.
Find Your Next Binge
My News
Sign up and add shows to get the latest updates about your favorite shows - Start Now