Season 2, Episode 4

Game On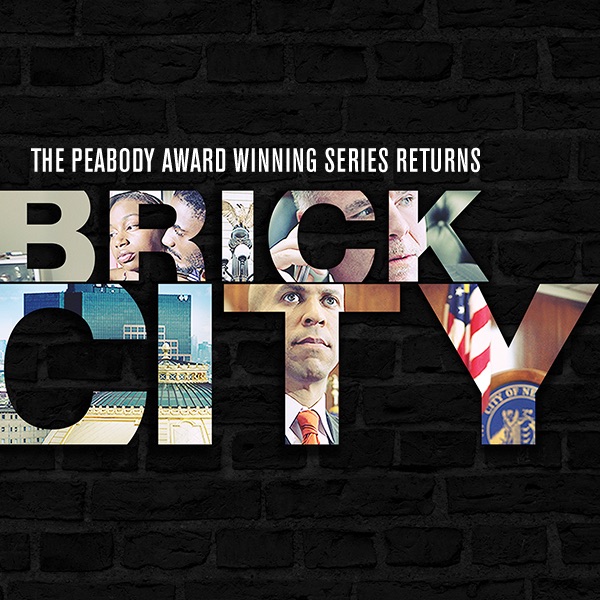 First Aired: February 20, 2011
Newark authorities have reservations about a Bloods vs. Crips truce basketball game organized by Jiwe and a local pastor; the budget crisis intensifies and union leader Rahman Muhammad issues a challenge to business administrator Michelle Thomas. Later, city school students leave class to protest cuts to education; City Council elections approach and Booker-backed incumbent Oscar James is worried about the momentum of his opponent, Ras Baraka.
Best Movies of 2019 to Stream Right Now
We're halfway through the year; time to catch up!
Discover Now!
The Best Netflix Originals of 2019
... so far
Discover Now!
My News
Sign up and add shows to get the latest updates about your favorite shows - Start Now