Season 1, Episode 4

Circus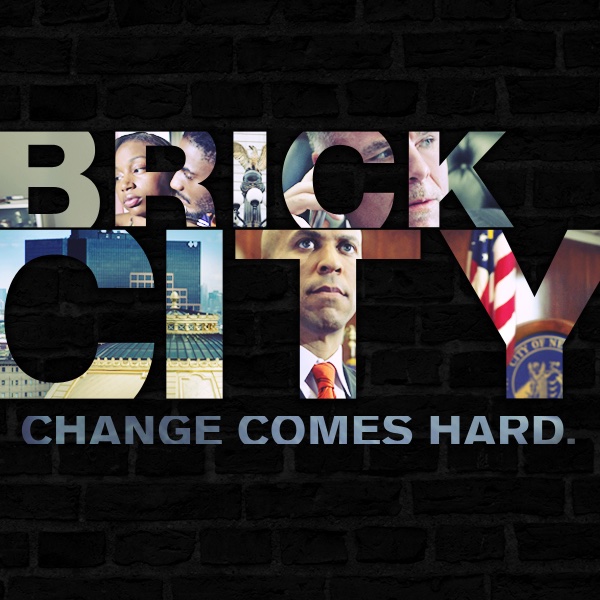 First Aired: September 24, 2009
Excitement mounts as the circus arrives in Newark, N.J., but it is tempered by a tug-of-war sideshow between the police director and the chief of police. On the street, members of the Bloods receive tragic news, and Jayda gets called up on an old assault charge.
The Best Netflix Originals of 2019
... so far
Discover Now!
100 Best Shows on TV
TV Guide ranks Peak TV's finest offerings
Discover Now!
My News
Sign up and add shows to get the latest updates about your favorite shows - Start Now