Season 3, Episode 11

The Reckoning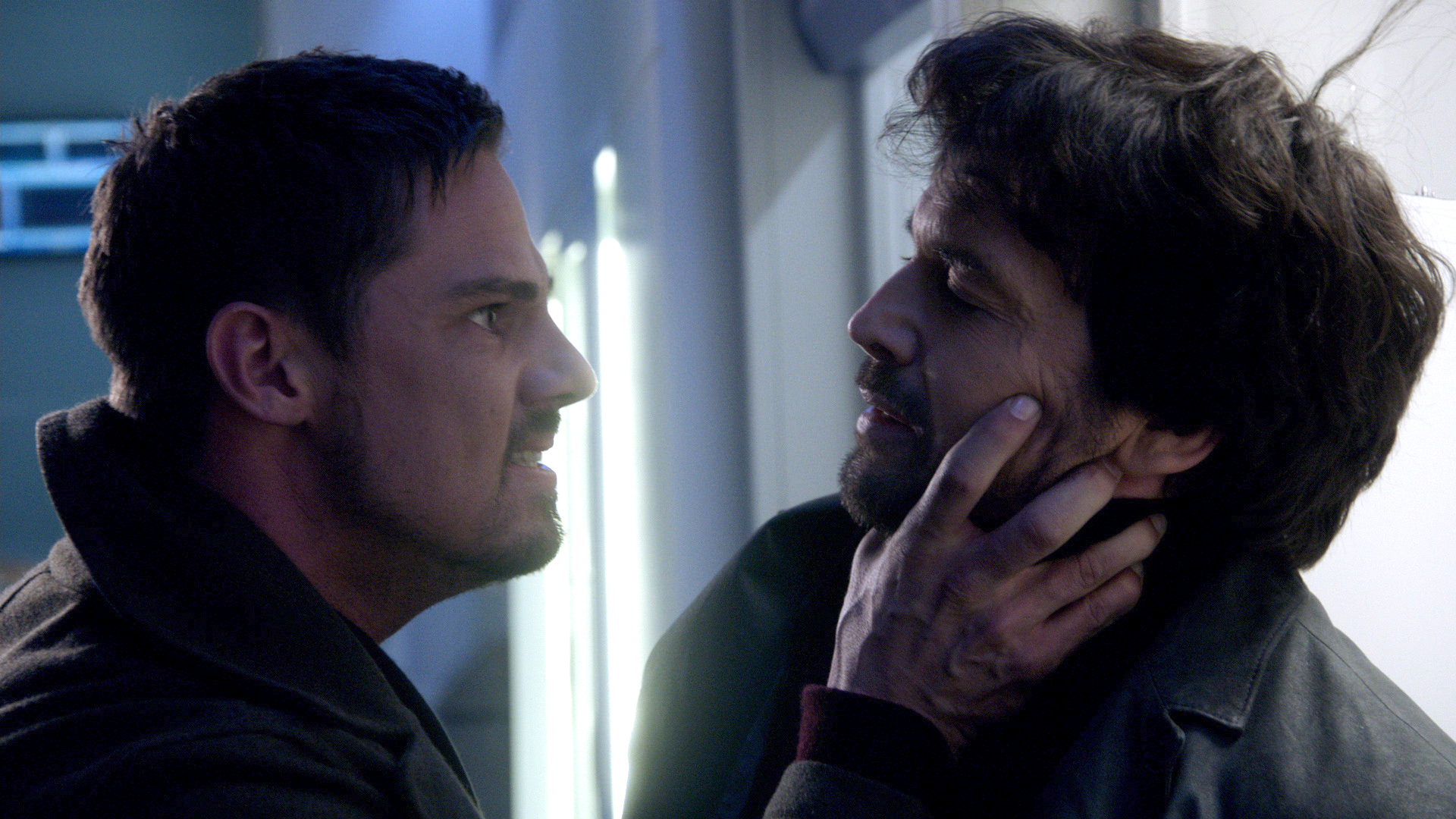 First Aired: July 28, 1990
As a psychopath stalks and murders helpers in the city, Father is enticed by an old love (Fionnula Flanagan) to consider leaving the tunnels for a life above. Gregory: David Graf. Mary: Ellen Geer. Father: Roy Dotrice. Jimmy Faber: John Pleshette. Vincent: Ron Perlman.
Best Fall TV Shows
The hottest new broadcast TV series
Discover Now!
The Best Netflix Originals of 2019
... so far
Discover Now!
My News
Sign up and add shows to get the latest updates about your favorite shows - Start Now