Season 1, Episode 5

Girl Trouble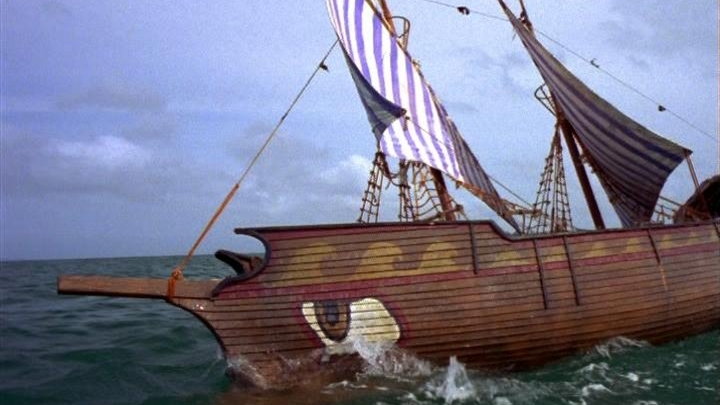 First Aired: September 19, 1998
En route to Athens by boat, Hercules, Iolaus and Jason discover the craft is transporting Amazons to be sold to a slave trader. Cyane: Katrina Browne. Simula: Alison Bruce. Traitor: David Goodwin. Cheiron: Nathaniel Lees.
Cast & Details
Premiered: September 1, 1998
Rating: None
Premise: Prequel tales of the strongman, produced by the team behind `Hercules' and `Xena: Warrior Princess' with the same tongue-in-cheek sensibility.