Season 1, Episode 48

Apollo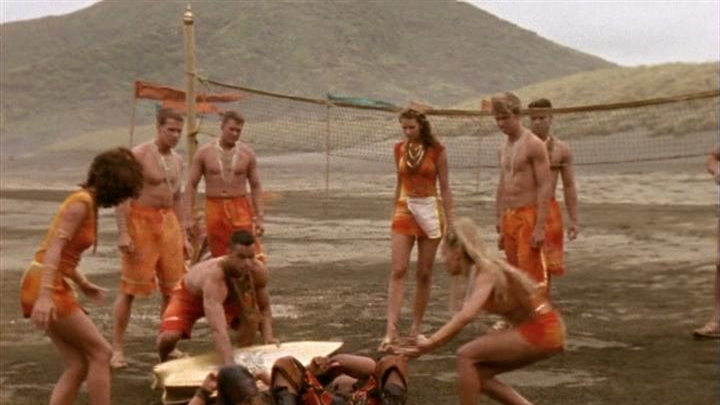 First Aired: May 12, 1999
Hercules' half-brother, Apollo (Scott Michaelson), becomes jealous of Hercules' popularity and attacks the academy. Theseus: Mfundo Morrison. Cheiron: Nathaniel Lees. Cadet No. 1: Albert Belz. Nymph No. 1: Asa Lindh.
Cast & Details
Premiered: September 1, 1998
Rating: None
Premise: Prequel tales of the strongman, produced by the team behind `Hercules' and `Xena: Warrior Princess' with the same tongue-in-cheek sensibility.