Season 1, Episode 47

Mila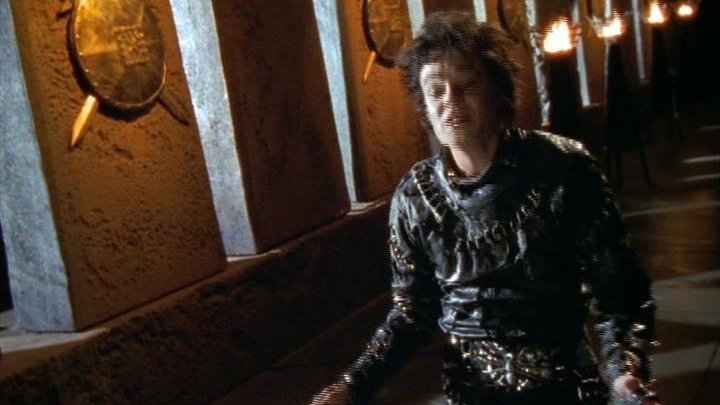 First Aired: May 11, 1999
A young Amazon (Sonia Gray) searching for the father she never knew is misled into believing that Ares (Kevin Smith) is him, and he, in turn, tries to convince her to kill Hercules. Strife: Joel Tobeck. Discord: Meighan Desmond. Thug: Slade Leef.
Cast & Details
Premiered: September 1, 1998
Rating: None
Premise: Prequel tales of the strongman, produced by the team behind `Hercules' and `Xena: Warrior Princess' with the same tongue-in-cheek sensibility.