Season 1, Episode 34

Get Jason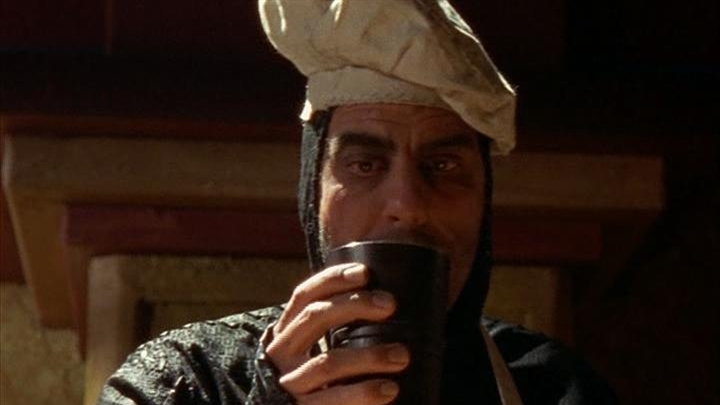 First Aired: February 2, 1999
On Prank Day, a celebration of jokes and gags, Hercules is unable to convince anyone that Jason is being targeted by an assassin who's been recruited by a politician who seeks the throne. Fiducius: Ross Duncan.
Cast & Details
Premiered: September 1, 1998
Rating: None
Premise: Prequel tales of the strongman, produced by the team behind `Hercules' and `Xena: Warrior Princess' with the same tongue-in-cheek sensibility.