Season 1, Episode 33

Con Ares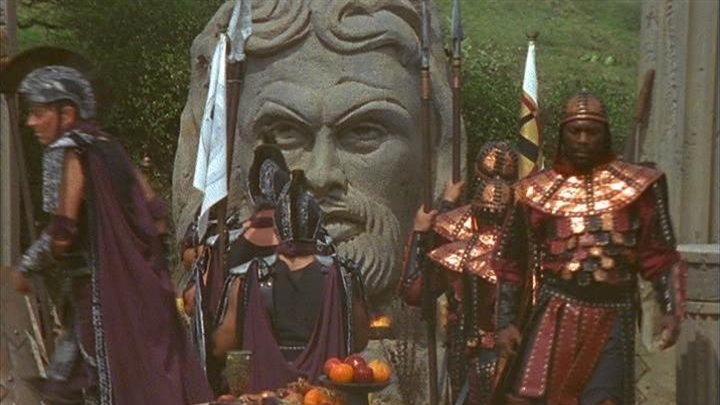 First Aired: February 1, 1999
A farmhand (Kevin Smith) who looks remarkably like Ares helps Hercules negotiate a peace treaty between two contentious kingdoms on the verge of battle. Discord: Meighan Desmond. Strife: Joel Tobeck.
Cast & Details
Premiered: September 1, 1998
Rating: None
Premise: Prequel tales of the strongman, produced by the team behind `Hercules' and `Xena: Warrior Princess' with the same tongue-in-cheek sensibility.