Season 1, Episode 32

Cram-ped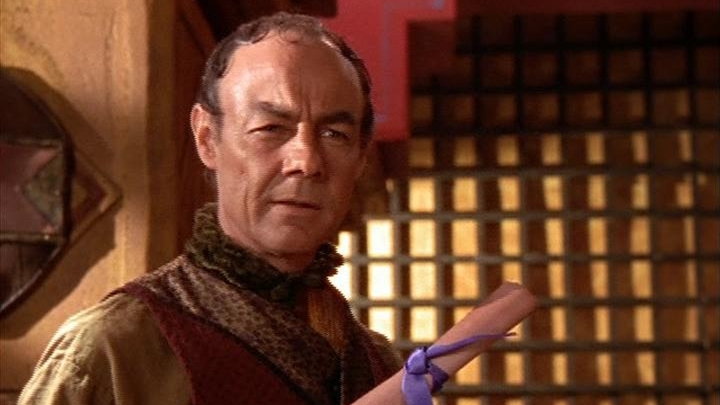 First Aired: November 24, 1998
Hercules and the gang help Iolaus study for a test that will determine whether or not he gets sent back to prison. Fiducius: Ross Duncan. Gregor: Rajiv Varma. Pincus: Eryn Wilson. Cheiron: Nathaniel Lees.
Cast & Details
Premiered: September 1, 1998
Rating: None
Premise: Prequel tales of the strongman, produced by the team behind `Hercules' and `Xena: Warrior Princess' with the same tongue-in-cheek sensibility.