Season 1, Episode 30

Golden Bow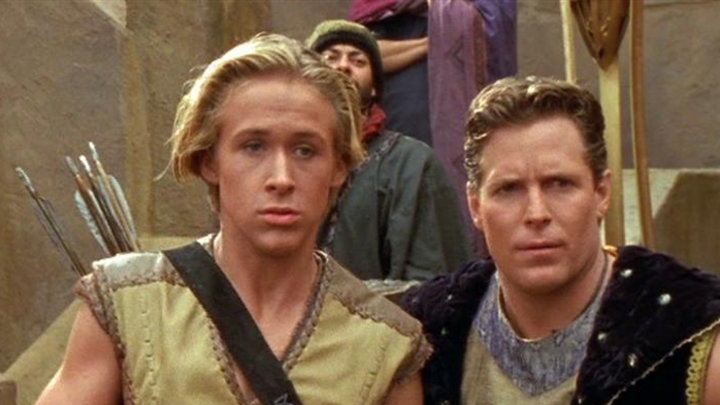 First Aired: November 19, 1998
At an archery contest, Kora (Angela Dotchin) wins a bow that once belonged to Artemis, so she plans to return it to the goddess, until a thug steals it from her. Priest of Apollo: David Baxter. Rylus: Nigel Harbrow. Strife: Joel Tobeck.
Cast & Details
Premiered: September 1, 1998
Rating: None
Premise: Prequel tales of the strongman, produced by the team behind `Hercules' and `Xena: Warrior Princess' with the same tongue-in-cheek sensibility.