Season 1, Episode 27

Mommy Dearest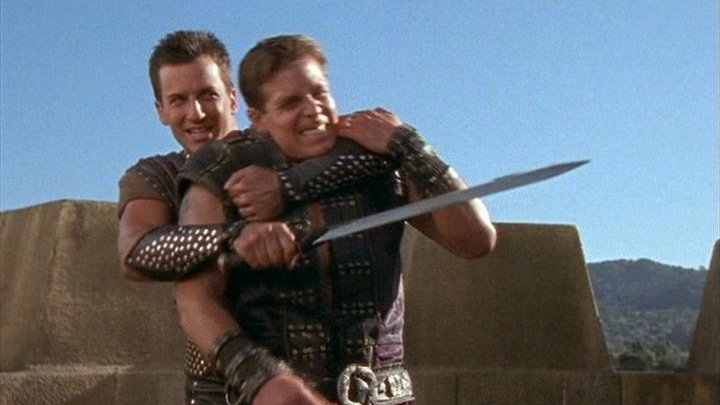 First Aired: November 12, 1998
Lucius (Craig Parker) thinks that he can get to Hercules by setting Alcmene's village on fire and going after Jason. Ophistus: Stephen Tozer. Iambe: Peta Rutter. Alcmene: Sharon Tyrell. Thug: John Dybvig. Emissary: David Fitchew. Elderly Woman: Yvonne Lawley.
Cast & Details
Premiered: September 1, 1998
Rating: None
Premise: Prequel tales of the strongman, produced by the team behind `Hercules' and `Xena: Warrior Princess' with the same tongue-in-cheek sensibility.