Season 1, Episode 25

Herc's Nemesis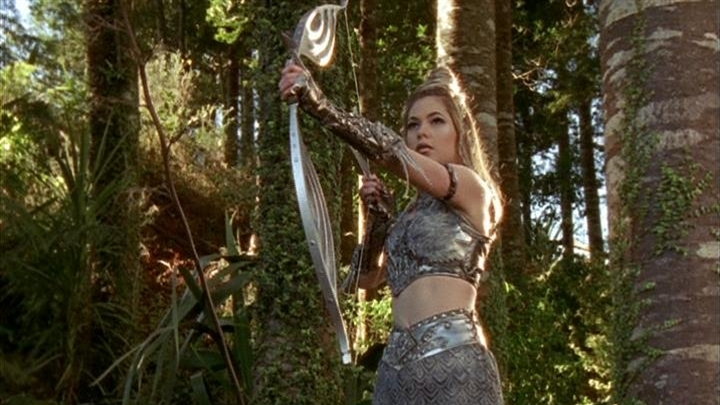 First Aired: November 10, 1998
After Hercules talks Hera's assassin, Nemesis (Charmaine Guest), into sparing the life of an innocent mortal, Hera sends a killer after the two of them. Rowab: Mark Clare. Constable: Michael Daly. Marceb: Peter Tait. Stregna: Stacey Edgar.
Cast & Details
Premiered: September 1, 1998
Rating: None
Premise: Prequel tales of the strongman, produced by the team behind `Hercules' and `Xena: Warrior Princess' with the same tongue-in-cheek sensibility.