Season 1, Episode 19

Lure of the Lyre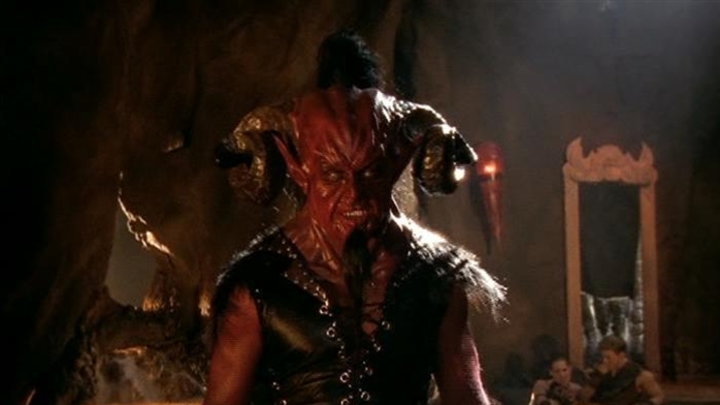 First Aired: October 30, 1998
Hercules, Iolaus and Lilith are lured into the realm of Bacchae, where the fun never ends, until Lilith is bitten by a vampire-like creature and in danger of turning into one of the bloodsuckers. Bacchus: Kevin Smith. Eurydice: Morgan Fairhead. Orpheus: Kieren Hutchison.
Cast & Details
Premiered: September 1, 1998
Rating: None
Premise: Prequel tales of the strongman, produced by the team behind `Hercules' and `Xena: Warrior Princess' with the same tongue-in-cheek sensibility.