Season 1, Episode 17

Winner Take All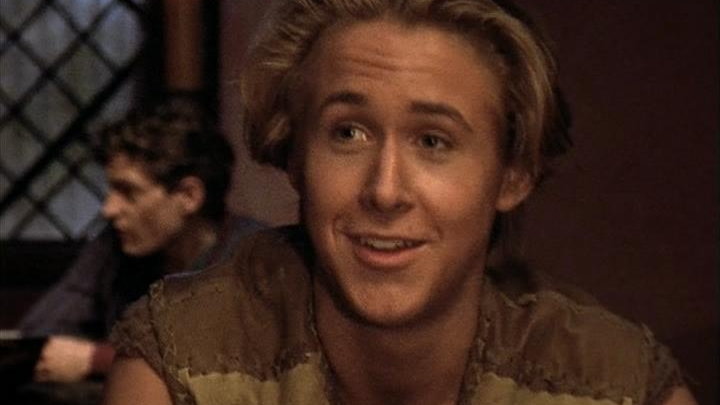 First Aired: October 24, 1998
Hercules dumps his friends to team up with his mortal brothers, Pollux and Castor (Jeremy Callaghan, Grae Burton), in a competition that turns dangerous when Pollux cheats and Jason ends up injured. Official: Paul Norell.
Cast & Details
Premiered: September 1, 1998
Rating: None
Premise: Prequel tales of the strongman, produced by the team behind `Hercules' and `Xena: Warrior Princess' with the same tongue-in-cheek sensibility.