Season 1, Episode 11

Battle Lines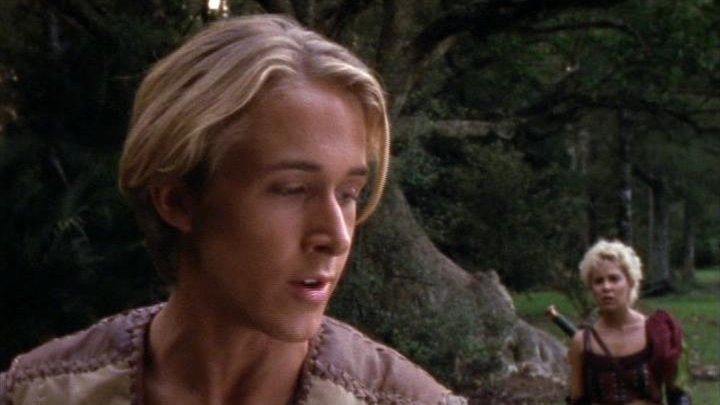 First Aired: October 1, 1998
Hercules, Iolaus and Lilith are caught in the middle when Cyane (Katrina Browne) leads her Amazons against Cheiron's fellow centaurs in a battle royale. Cheiron: Nathaniel Lees. Simula: Alison Bruce. Strife: Joel Tobeck. Discord: Meighan Desmond.
Cast & Details
Premiered: September 1, 1998
Rating: None
Premise: Prequel tales of the strongman, produced by the team behind `Hercules' and `Xena: Warrior Princess' with the same tongue-in-cheek sensibility.