Season 2, Episode 16

Southern Glitz Open State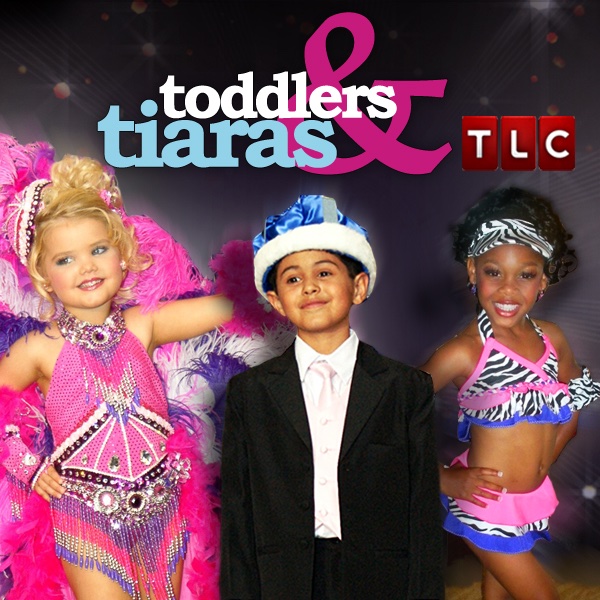 First Aired: February 3, 2010
A 5-year-old competes for her ninth Ultimate Grand Supreme title at the Southern Glitz Open State Pageant.
Cast & Details
Premiered: January 27, 2009
Rating: TV-14
Premise: A behind-the-scenes look at child beauty pageants, featuring profiles of contestants and their parents.
Watch

This
What happens with old timey-sailors get a hold of 21st century porn?