Season 2, Episode 7

Dazzling Dreams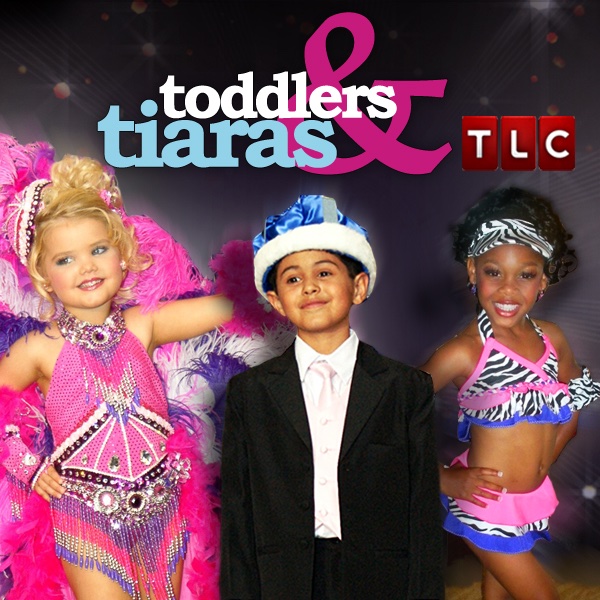 First Aired: September 2, 2009
Three sisters form a triple threat at the Babes of Summer pageant in Marmaduke, Ark. Meanwhile, a local favorite aims to steal the show.
Cast & Details
Premiered: January 27, 2009
Rating: TV-14
Premise: A behind-the-scenes look at child beauty pageants, featuring profiles of contestants and their parents.
Watch

This
Here's how everything changed in "Chapter 6"