Season 4, Episode 9

Brothers Cinco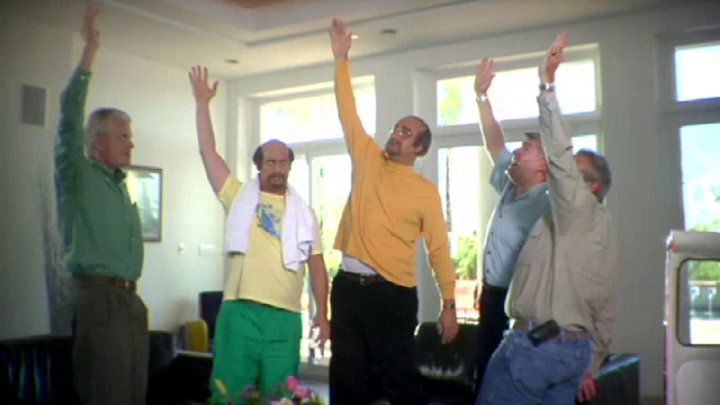 First Aired: April 6, 2009
A new product is revealed at Cinco-con; rumors abound about the death of Terry Cinco's wife.
Cast & Details
See all »
Premiered: February 11, 2007
Rating: TV-MA
Premise: A collection of short films, parodies, animations, pranks and musical numbers. (more)
Watch

This
Looking back at the last decade of the Oscar-nominee's style.