Season 7, Episode 11

What's New, Pussycat?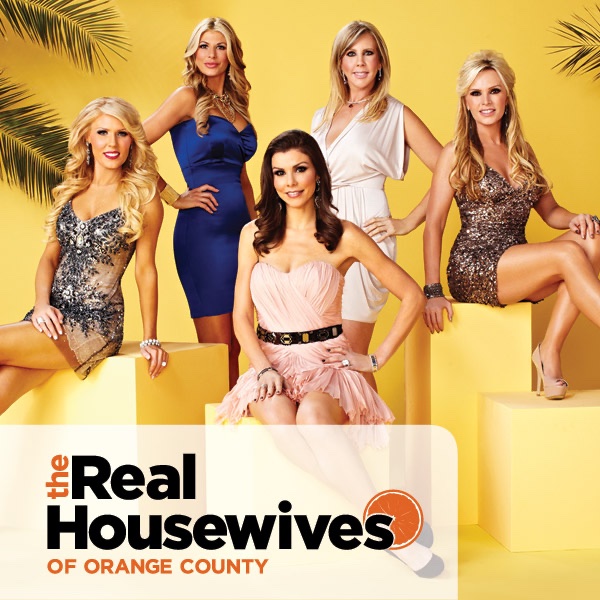 First Aired: April 24, 2012
Heather heads to Hollywood for an audition, but her aspiration to be a working actress creates conflict. Elsewhere, Alexis hopes to host her own TV show and sets out to hire a coach. Later, the ladies attend Gretchen's performance with the Pussycat Dolls in Las Vegas.
Cast & Details
See all »
Premiered: March 2, 2006
Rating: TV-14
Premise: A soapy reality series that delves into the lives of a group of privileged housewives in an exclusive gated community in Southern California. (more)