Season 5, Episode 15

Is This All There Is?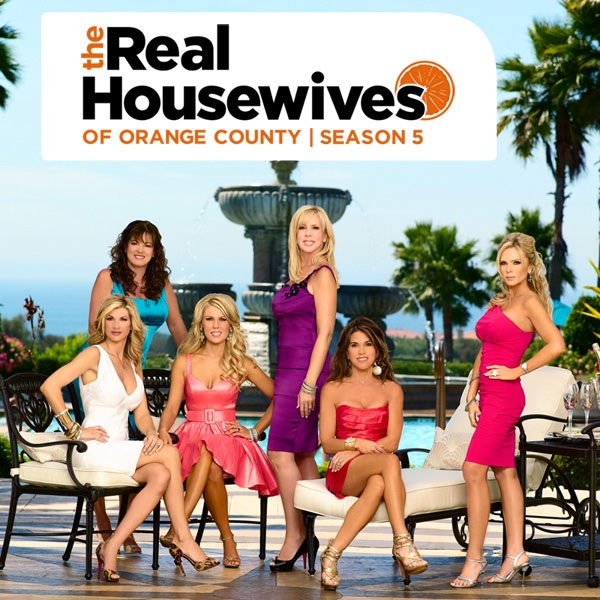 First Aired: March 4, 2010
Season 5 closes with past and present housewives assembling for a summer's-end party. While Vicki's relationship seems to be cementing, Tamra's marriage reaches a critical crossroads, leaving Tamra in no party mood at the bash. Meanwhile, Alexis and her husband reach out to the Curtins and invite them to their church.
Cast & Details
See all »
Premiered: March 2, 2006
Rating: TV-14
Premise: A soapy reality series that delves into the lives of a group of privileged housewives in an exclusive gated community in Southern California. (more)