Season 5, Episode 14

This Is How We Do It in the O.C.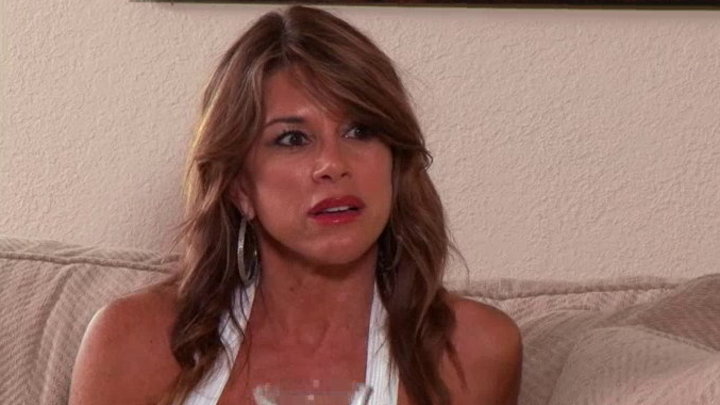 First Aired: February 25, 2010
Vicki licks her wounds after a point-blank verbal peppering hurled her way by the other wives during a San Francisco getaway. She turns to an old friend for comfort---Jeana. Meanwhile, Alexis and her mother visit a nip-tuck doctor; Lynne reassesses her marriage; and Gretchen anticipates launching her makeup line.
Cast & Details
See all »
Premiered: March 2, 2006
Rating: TV-14
Premise: A soapy reality series that delves into the lives of a group of privileged housewives in an exclusive gated community in Southern California. (more)