Season 2, Episode 4

If You Have Nothing Nice to Say...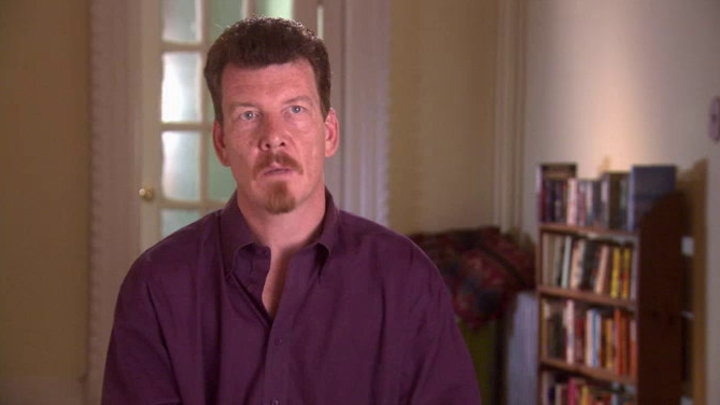 First Aired: March 10, 2009
Alex and her family return from the Hamptons, only to pack and prep for a vacation in St. Barts. Meanwhile, Jill launches an epic redesign of her home; and LuAnn pens a book on etiquette---though Bethenny questions her expertise in such matters. In the dueling diva department, LuAnn and Ramona butt heads. Meanwhile, Bethenny participates in a magazine shoot.
Cast & Details
See all »
Premiered: March 4, 2008
Rating: TV-14
Premise: Reality dramas swirl around a group of upper-crust Big Apple women in this spin-off from "The Real Housewives of Orange County." (more)