Season 1, Episode 15

Jaroldo!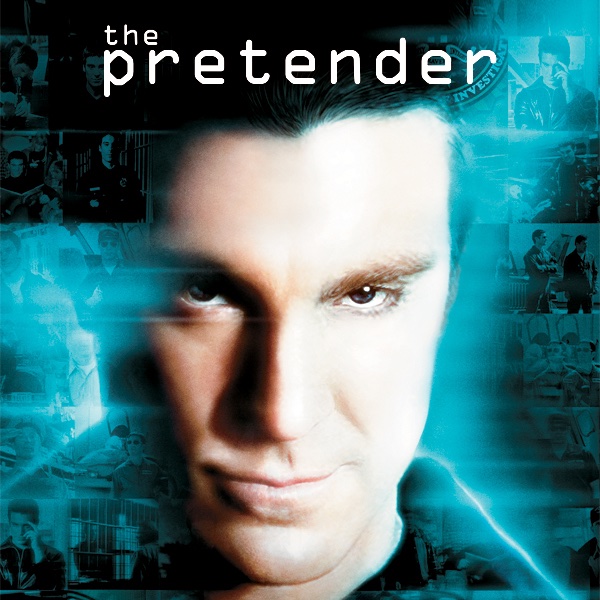 First Aired: March 8, 1997
While posing as a TV-news cameraman, Jarod discovers the true details of a shooting that left his predecessor incapacitated. Phil: Gregory Itzin. Annie: Lisa Howard. D-Mac: Dwayne L. Barnes. Ken: Ron Winston Yuan. Chris: Michael Buchman Silver. Sydney: Patrick Bauchau.
Cast & Details
See all »
Premiered: September 19, 1996
Rating: None
Premise: An intriguing drama about an enigmatic genius trained to masquerade as anyone, often using his intellect (and, when necessary, a bit of brawn) to help others. Jarod Russell goes on the lam to evade his pursuers, a diabolical cabal called the Centre, which… (more)