Season 2, Episode 24

Who's Max Ledbetter and Why Is He Saying All Those Terrible Things?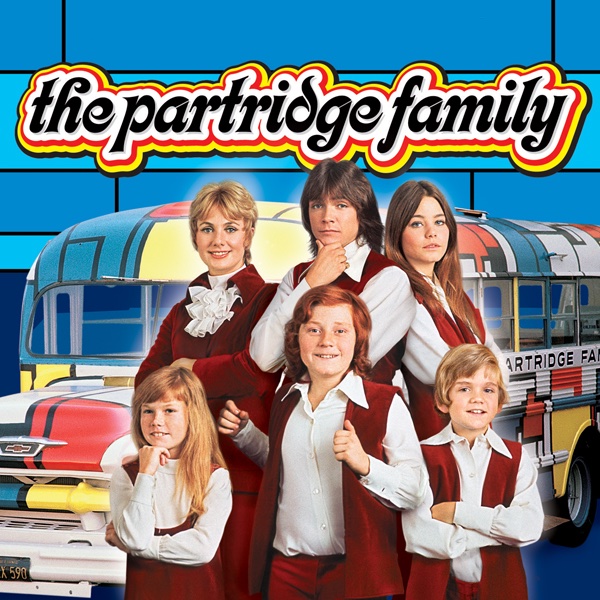 First Aired: March 17, 1972
A tale about a baker who cons the boys into helping him save his shop from the bank. Max: John Banner. Annie: Cindy Eilbacher. Keith: David Cassidy. Danny: Danny Bonaduce. Shirley: Shirley Jones.
Cast & Details
See all »
Premiered: September 25, 1970
Rating: None
Premise: A widow and her five children became a chart-topping singing group in this fan favorite, loosely based on the Cowsills, a popular '60s band. The Partridges were something of a music phenomenon in the early 1970s, with several of their songs becoming hits e… (more)