Season 2, Episode 7

Does Your Mother Know You're Out, Rigoletto?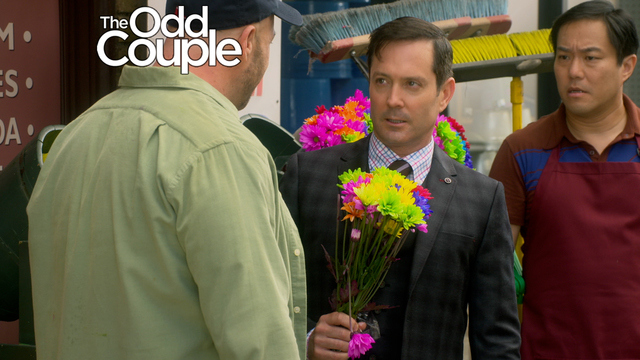 First Aired: November 5, 1971
The odd couple in "Rigoletto," with Oscar as the hunchbacked court jester and Felix as the pompous maestro of the amateur production. Cameo: Richard Fredricks of the New York City Opera Company. Murphy: John Wheeler. Felix: Tony Randall. Oscar: Jack Klugman.
Cast & Details
See all »
Premiered: September 1, 1970
Rating: TV-G
Premise: Two divorced New Yorkers---a slob and a fussbudget---try to live together `without driving each other crazy' in this classic sitcom based on Neil Simon's hit play and movie. Both Jack Klugman and Tony Randall won Emmys in the leads, the latter in the final… (more)