Season 3, Episode 23

Lucy and Arthur Godfrey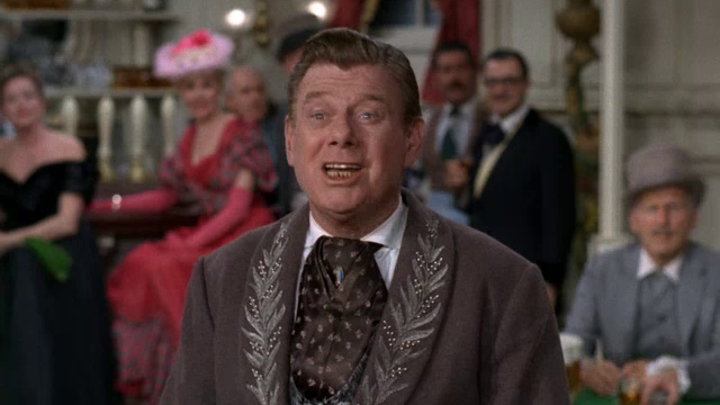 Lucy and Viv get Arthur Godfrey to perform in a musical staged by the Danfield Community Players. Music by Max Showalter, who portrays Vinnie Meyers. Lucy: Lucille Ball. Arthur Godfrey: Himself. Viv: Vivian Vance. Mooney: Gale Gordon. Highlights: "Reconstruction Time" (Arthur), "Drop the Hankie."
Guest

Cast
Max Showalter
Vinnie Meyers
Arthur Godfrey
Himself
Cast & Details
See all »
Rating: None
Premise: The TV icon plays a widow living with best bud Vivian and their kids while she works as a secretary for long-suffering banker Mr. Mooney. Five years after `I Love Lucy,' and without Desi, Ball scored another hit series that showcased her gift for physical… (more)