Season 5, Episode 6

George's New Stockbroker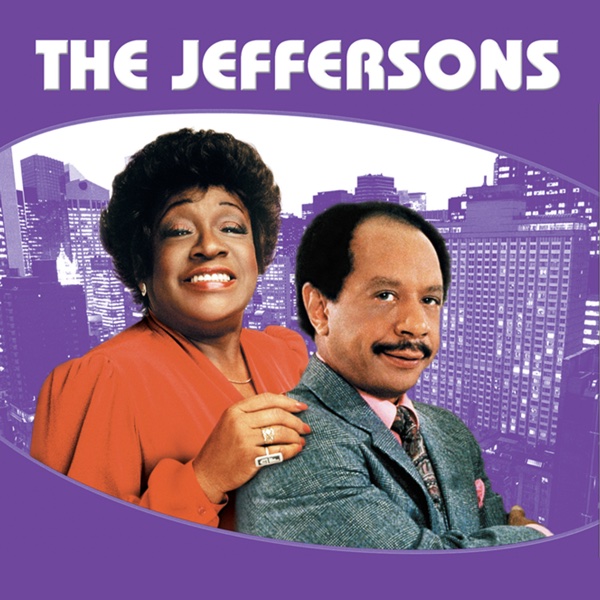 First Aired: November 1, 1978
George's stockbroker is a former ventriloquist who was once institutionalized. George: Sherman Hemsley. Louise: Isabel Sanford. Florence: Marla Gibbs. Bentley: Paul Benedict. Fireman: Jack Knight.
Cast & Details
See all »
Premiered: January 18, 1975
Rating: TV-PG
Premise: The popular 'All in the Family' spin-off about a couple movin' on up from the Bunkers' modest Queens neighborhood to Manhattan's ritzy East Side. Paterfamilias George Jefferson was a bigoted, buffoonish mirror image of Archie Bunker, but had the money (fro… (more)
Watch

This
It's unanimous!