Season 1, Episode 10

Rebecca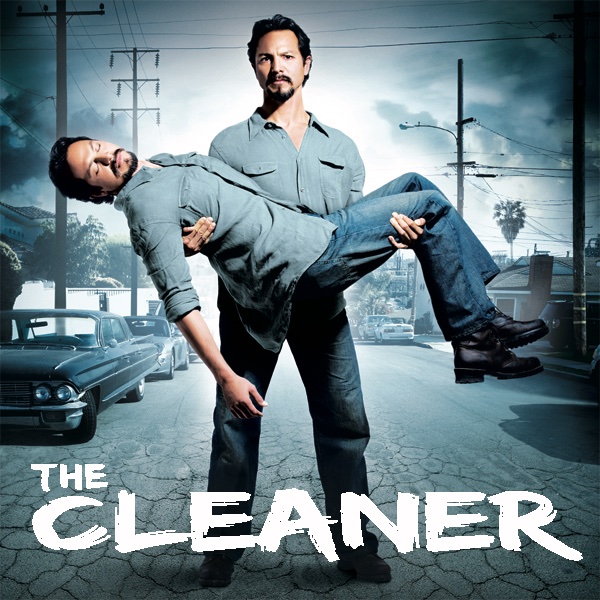 First Aired: September 23, 2008
William helps a teen pianist who is addicted to meth, but he must first deal with the young woman's dysfunctional family. Kelly Lynch, Steven Culp.
Cast & Details
See all »
Premiered: July 15, 2008
Rating: TV-14
Premise: A recovering addict-turned-interventionist leads a team in missions to help other addicts. (more)
Watch

This
What happens with old timey-sailors get a hold of 21st century porn?