Season 1, Episode 18

Tiger! Tiger!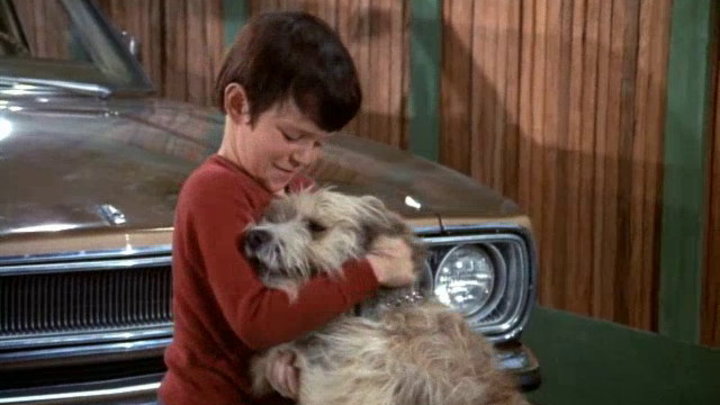 First Aired: January 30, 1970
As the kids mourn Tiger's disappearance, a family down the street gets a new pet with a familiar face. Mrs. Simpson: Maggie Malooly. Teen: Gary Grimes. Alice: Ann B. Davis. Peter: Christopher Knight. Marcia: Maureen McCormick. Greg: Barry Williams.
Guest

Cast
Maggie Malooly
Mrs. Simpson
Gary Grimes
Teen
Cast & Details
See all »
Rating: TV-G
Premise: A widower with three sons marries a widow with three daughters. It's a sitcom family for the ages, with plenty of warmth and fuzziness (and constant fighting for the bathroom). The series debuted in 1969, but in many ways was a throwback to the '50s. It or… (more)