Season 7, Episode 8

The Bachelorette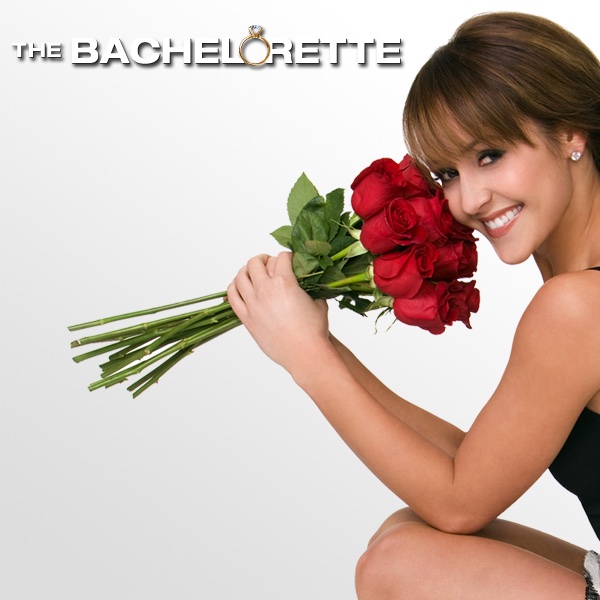 First Aired: July 18, 2011
Ashley makes pizza with Constantine in suburban Atlanta, rides in a horse-drawn carriage with Ames outside Philadelphia, picnics with Ben F. in Sonoma, Cal., and roller skates with J.P. on Long Island, N.Y., as she visits the hometowns of her final four bachelors. Returning to the Malibu mansion, she sends one of the guys back home and heads off to Fiji with the other three.
Cast & Details
See all »
Premiered: January 8, 2003
Rating: TV-14
Premise: A rose-wielding single woman looks for Mr. Right among a passel of hunky men, just like on 'The Bachelor' but with the gender roles reversed. Original 'Bachelor' runner-up Trista Rehn was the first bachelorette, and her selection of Colorado firefighter Ry… (more)
Related

Video
Have they set a wedding date?