Season 2, Episode 19

Win, Lose and Kaboom!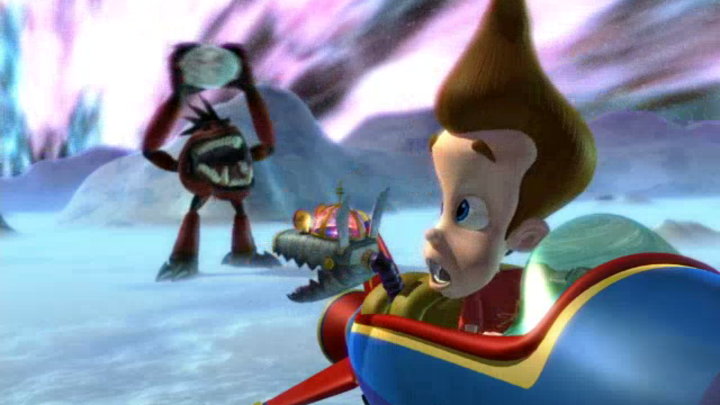 First Aired: July 9, 2004
Jimmy and his pals are hurled into space where they meet up with a bizarre TV host (Tim Allen), who pits them against aliens on an otherworldly reality show. They're playing for a big prize: the safety of their home planets. The losers' planets will be destroyed, and one of the aliens (Alyssa Milano) wants Jimmy to help her thwart that evil plan.
Guest

Cast
Tim Allen
Meldar
Alyssa Milano
April
Cast & Details
See all »
Premiered: April 20, 2002
Rating: TV-Y7
Premise: Clever series about a whiz kid from Retroville who gets himself in and out of trouble by inventing far-out gadgets. (more)