Season 2, Episode 5

When You Comin' Back, Range Rider?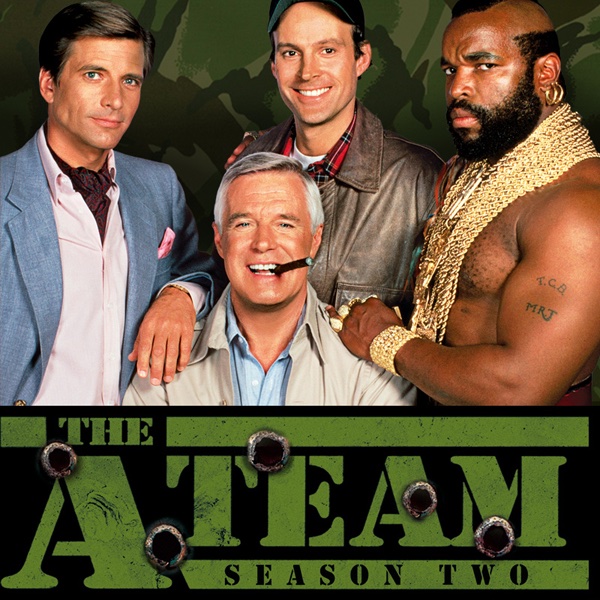 First Aired: October 25, 1983
Indians enlist the Team to corral wild-horse rustlers, while the dauntless Colonel Decker tries to lasso the Team. Part 1 of two. George Peppard, Mr. T. Running Bear: Richard Yniguez. Shelly: Philip Gordon. Bus Carter: Morgan Woodward. Lane Carter: Dana Kimmel. Stryker: Mills Watson.
Cast & Details
See all »
Premiered: January 23, 1983
Rating: TV-PG
Premise: An adventure series about soldiers of fortune with bad attitudes and firepower to burn. Its breakout hero was Mr. T ('You better watch out, sucker!'), who, like his comrades, seldom took anything too seriously. In fact, despite some criticism of the show's… (more)