Season 1, Episode 12

Surprise!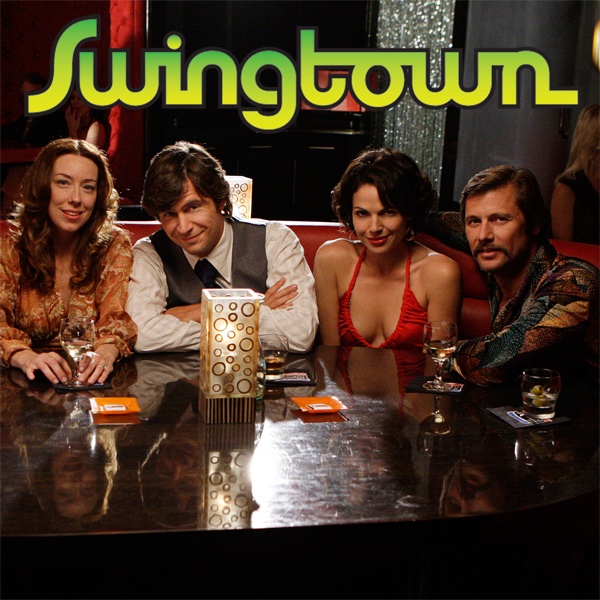 First Aired: August 29, 2008
Roger and Susan plan a surprise party for Janet, but the celebration includes some additional surprises that are more shocking than festive. Anthony: Rylan Williams. Michelle: Latarsha Rose. Matt: Matt Barr. Sherry: Colleen Foy. Sullivan: John Posey. Lisa: Caitlin Custer.
Cast & Details
See all »
Premiered: June 5, 2008
Rating: TV-PG
Premise: A couple faces shifting sexual and social attitudes when they move to an upscale Chicago suburb in the 1970s, where open marriages are openly accepted. (more)