Season 3, Episode 18

Cock a Doodle Do!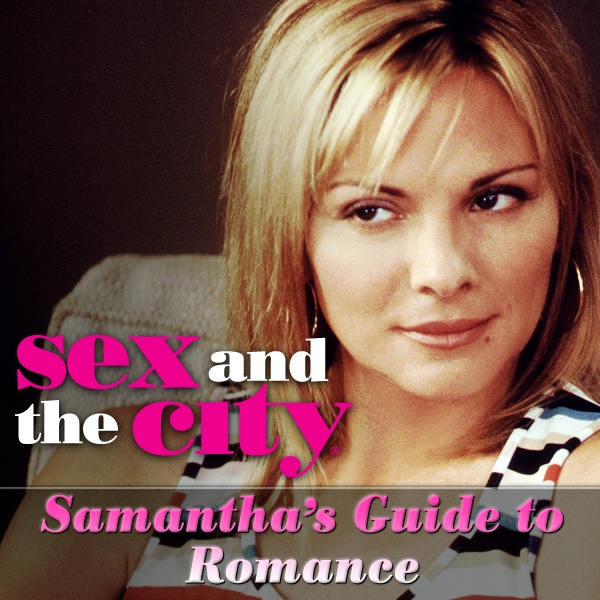 First Aired: October 15, 2000
In the third-season finale, Carrie deals with the roosters outside her apartment; Miranda gets a complex about ordering Chinese take-out for one; Samantha confronts the transsexuals on her block; and Charlotte tries to put Trey (Kyle MacLachlan) out of her mind. Steve: David Eigenberg. Aidan: John Corbett. Mr. Big: Chris Noth.
Cast & Details
See all »
Premiered: January 6, 1998
Rating: TV-MA
Premise: The story revolves around four sassy New-York based women, Carrie, Charlotte, Miranda and Samantha who are in search of love, romance and long-lasting relationships. (more)