Season 4, Episode 19

S.O.B.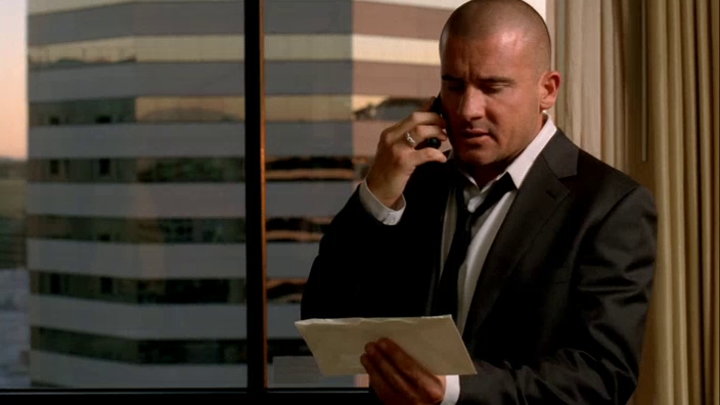 First Aired: May 1, 2009
Michael arranges to meet Christina. It isn't an easy reunion to begin with, then she says something surprising about Lincoln. Meanwhile, Pad Man arrives in Miami with a nonnegotiable demand for his new operatives; Linc races to abort Christina's plan; and T-Bag must prove his trustworthiness to the Company.
Cast & Details
See all »
Premiered: August 29, 2005
Rating: TV-14
Premise: An engineer gets himself incarcerated so he can spring his death-row brother (framed for a crime he didn't commit) in this taut drama. Michael's success is followed by he and his fellow escapees on the lam in Season 2---and back in prison, this time in Pan… (more)