Season 2, Episode 12

In the Name of the Brother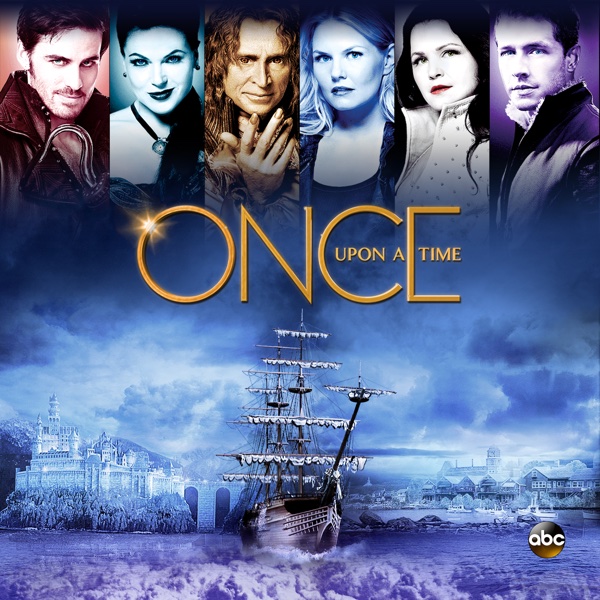 First Aired: January 20, 2013
Dr. Whale must operate to save the injured stranger, but some townsfolk want the stranger to die, fearing he could reveal their real identities to outsiders. Meanwhile, back in fairy-tale land, Victor strives to show his dad that he can revive the dead.
Cast & Details
See all »
Rating: TV-PG
Premise: A woman's destiny unfolds when she arrives in a modern-day town populated by fairy-tale characters. (more)
Related

Video
And Hyde means business!