Season 11, Episode 21

What's Your Poison?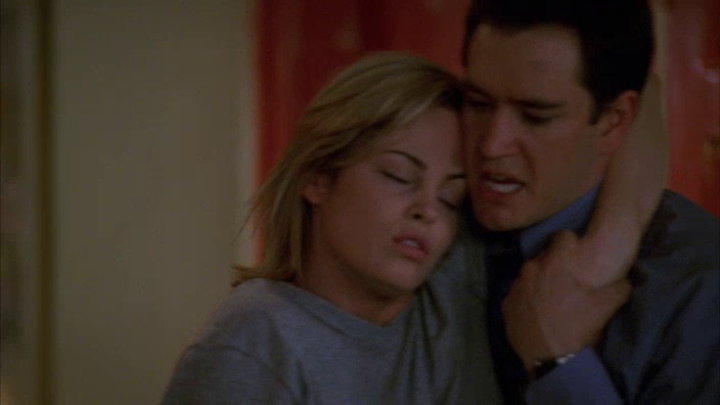 First Aired: May 4, 2004
A face from Clark's past makes an unwelcome return, while the key suspect in Andy's 18-year-old murder case turns up, face down; Jones helps Michael prepare to take the stand against his own father for killing his mom; and a man fears that his wife is going to lose her head after he loses her pricey necklace. Michael: Andre Jamal Kinney. Devlin: Chandra West. Ronson: Jessalyn Gilsig.
Guest

Cast
Andre Jamal Kinney
Michael Woodruff
Chandra West
Dr. Jennifer Devlin
Jessalyn Gilsig
Det. Kelly Ronson
Cast & Details
See all »
Premiered: September 21, 1993
Rating: TV-14
Premise: This gritty, acclaimed crime drama from Steven Bochco elevated the genre and altered the boundaries of what network censors would allow. The series initially caused controversy with its frank language, realistic violence and nudity, but it became a critica… (more)