Season 11, Episode 8

And the Wenner Is...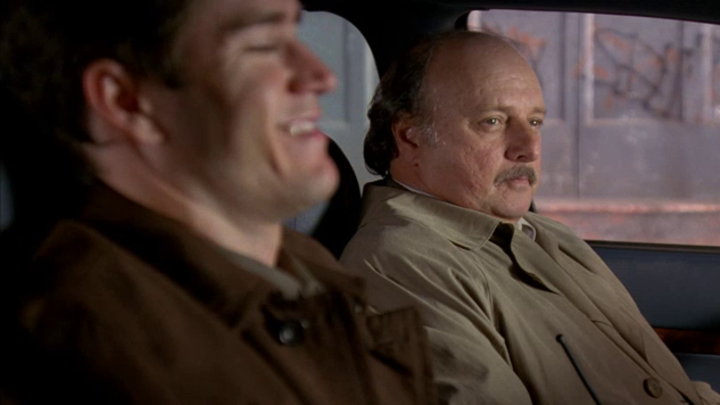 First Aired: November 18, 2003
Kim Delaney wraps up her four-episode return to the 15th precinct, as the squad makes a truly disturbing break in the serial-rapist case. And with that invesigation nearing an end, Andy and Connie decide to proceed with their long-delayed wedding, which turns into an even bigger cause for celebration after Diane's doctor calls. John: Bill Brochtrup. Carlin: Michael Reilly Burke.
Guest

Cast
Michael Reilly Burke
Carlin
Cast & Details
See all »
Premiered: September 21, 1993
Rating: TV-14
Premise: This gritty, acclaimed crime drama from Steven Bochco elevated the genre and altered the boundaries of what network censors would allow. The series initially caused controversy with its frank language, realistic violence and nudity, but it became a critica… (more)