Season 10, Episode 3

One in the N.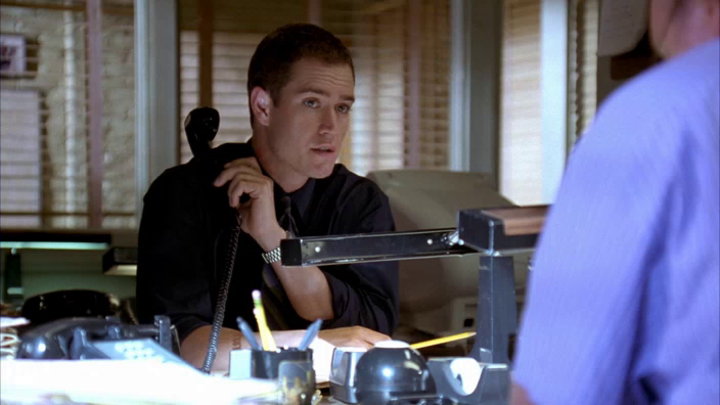 First Aired: October 8, 2002
While Andy heads the hunt for the gunman who shot a stolen-goods fence in a very private body part, a few of the guys grab Connie's scummy brother-in-law (Nicholas Lea) for a little talk about his mistreatment of her pregnant sister (Katherine LaNasa). Meanwhile, Baldwin gets down to the business of having fun with Maya (Tanya Wright). Ortiz: Jacqueline Obradors. Clark: Mark-Paul Gosselaar.
Guest

Cast
Katherine La Nasa
Michelle Colahan
Tanya Wright
Off. Maya Anderson
Nicholas Lea
Frank Colahan
Cast & Details
See all »
Premiered: September 21, 1993
Rating: TV-14
Premise: This gritty, acclaimed crime drama from Steven Bochco elevated the genre and altered the boundaries of what network censors would allow. The series initially caused controversy with its frank language, realistic violence and nudity, but it became a critica… (more)