Season 4, Episode 21

Is Paris Burning?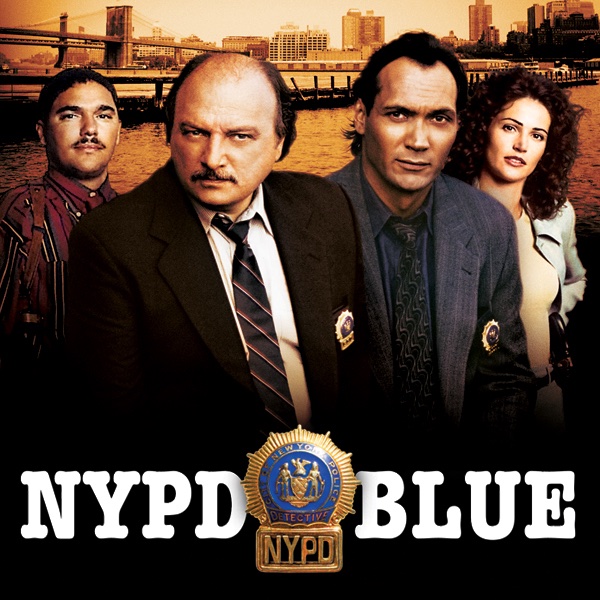 First Aired: May 13, 1997
Simone's undercover work for the FBI puts him in a jam with the IAB; Sipowicz tries to protect a violent-crime witness; ailing Det. Gotelli wrecks a city bus. Cameron: Richard Schiff. Wilder: Lindsey Lee Ginter. Agent Kriegel: Scott Jaeck. Sgt. Martens: Scott Allan Campbell. Simone: Jimmy Smits.
Cast & Details
See all »
Premiered: September 21, 1993
Rating: TV-14
Premise: This gritty, acclaimed crime drama from Steven Bochco elevated the genre and altered the boundaries of what network censors would allow. The series initially caused controversy with its frank language, realistic violence and nudity, but it became a critica… (more)