Season 4, Episode 5

Where'd the Van Gogh?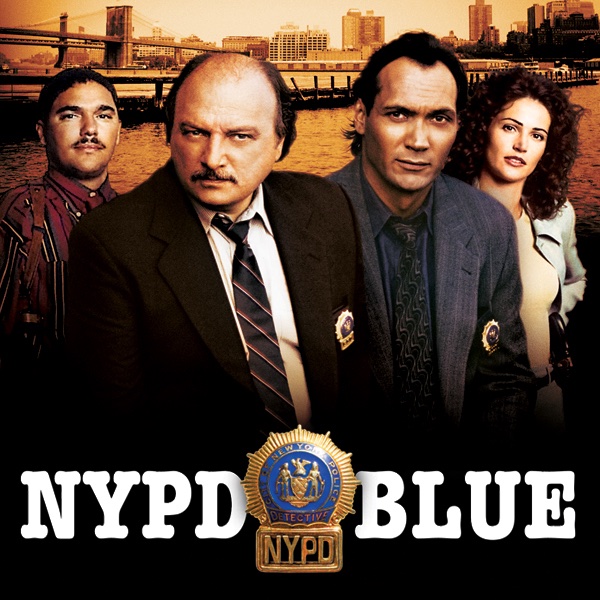 First Aired: November 19, 1996
A foreign prince (Ian Buchanan) is a suspect in a plot against his wife; Martinez intervenes when two women claim to be one detective's wife; Russell's recruited for an undercover investigation of a hood she dealt with while on the vice squad. Martinez: Nicholas Turturro.
Cast & Details
See all »
Premiered: September 21, 1993
Rating: TV-14
Premise: This gritty, acclaimed crime drama from Steven Bochco elevated the genre and altered the boundaries of what network censors would allow. The series initially caused controversy with its frank language, realistic violence and nudity, but it became a critica… (more)