Season 2, Episode 12

The O.G.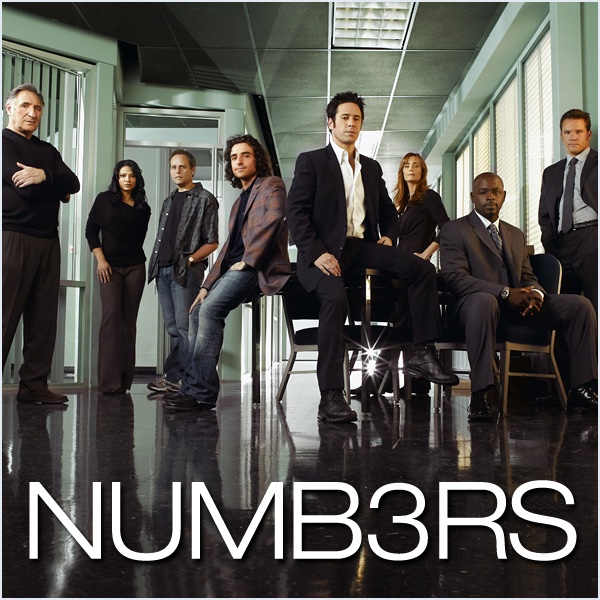 First Aired: January 6, 2006
An FBI agent working undercover as a gang member is gunned down in a parking lot by a drive-by shooter. Don and Charlie try to determine whether the agent's cover was blown or if he was killed for another reason. Their investigation reveals that the shooting may be linked to other murders in the area. Back at home, Alan prepares to go out on a date and he asks his sons for advice.
Cast & Details
See all »
Premiered: January 23, 2005
Rating: TV-14
Premise: An FBI special agent in Los Angeles teams with his mathematical genius brother to solve crimes. Don, a veteran investigator, relies on hard facts and evidence to catch crooks, while his younger brother Charlie, a brilliant university professor, analyzes ma… (more)