Season 1, Episode 9

Can't Stop Cleaning; Love Rocks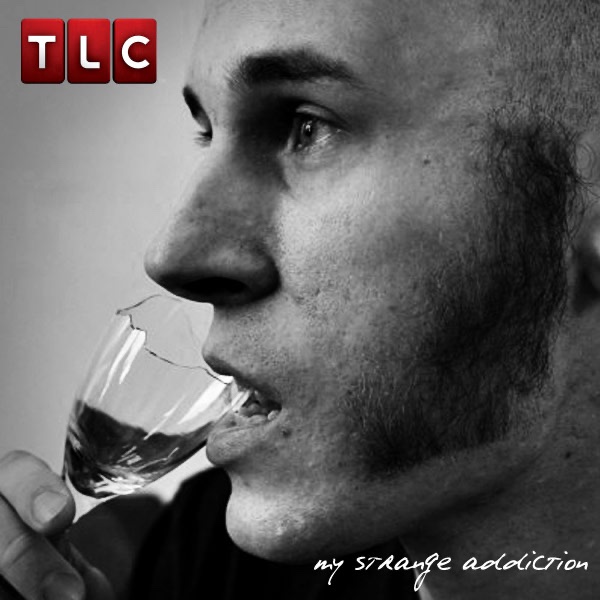 First Aired: February 2, 2011
A cleaning addict spends up to eight hours a day scrubbing, washing and polishing her home. Also: a woman will go to extreme lengths to add to her giant rock collection.
Cast & Details
Premiered: December 29, 2010
Rating: TV-PG
Premise: People confront their unusual addictions in this docu-reality series.