Season 5, Episode 33

Who's Afraid of Amanda Woodward?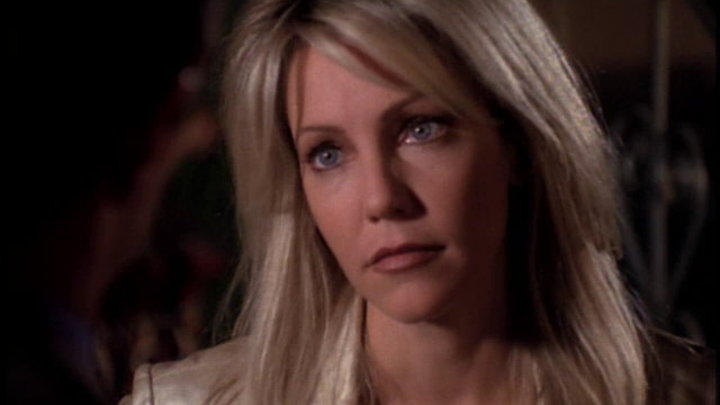 First Aired: May 19, 1997
Part 1 of two. Billy makes a deal to spring Samantha after she's arrested; Alison plots to make Jake's dreams come true; Craig and Sydney prompt a mass exodus at D&D, Megan becomes an unwitting accomplice for Taylor and Michael aganist Peter. Stevenson: S.A. Griffin.
Guest

Cast
Nancy Lee Grahn
Denise
S.A. Griffin
Det. Stevenson
Cast & Details
See all »
Premiered: July 8, 1992
Rating: TV-14
Premise: Slinky lingerie, rampant lunatics and loves usually gone wrong added up to many a soap fan's favorite campy pleasure. Early ratings were limp until executive producer Aaron Spelling spiced up the proceedings by bringing Heather Locklear and her wicked Aman… (more)