Season 14, Episode 9

MADtv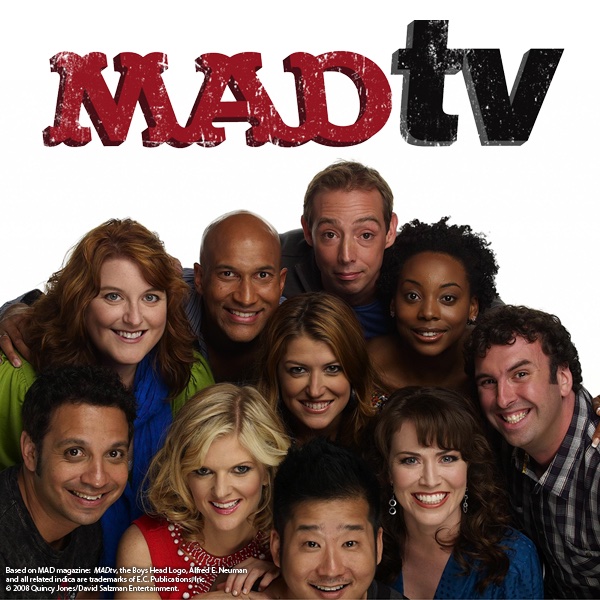 First Aired: December 13, 2008
Christmas sketches from past seasons, hosted by Barack Obama (Keegan-Michael Key) and Connie Chung (Bobby Lee).
Cast & Details
See all »
Premiered: October 14, 1995
Rating: TV-14
Premise: An entertaining (and often inspired) sketch-comedy series that Fox launched as its answer to 'Saturday Night Live,' with TV, movie and commercial spoofs; animated segments; and performances by musical artists. (more)
Watch

This
What happens with old timey-sailors get a hold of 21st century porn?